SPECIAL TOPICS
Two masters of storytelling and analysis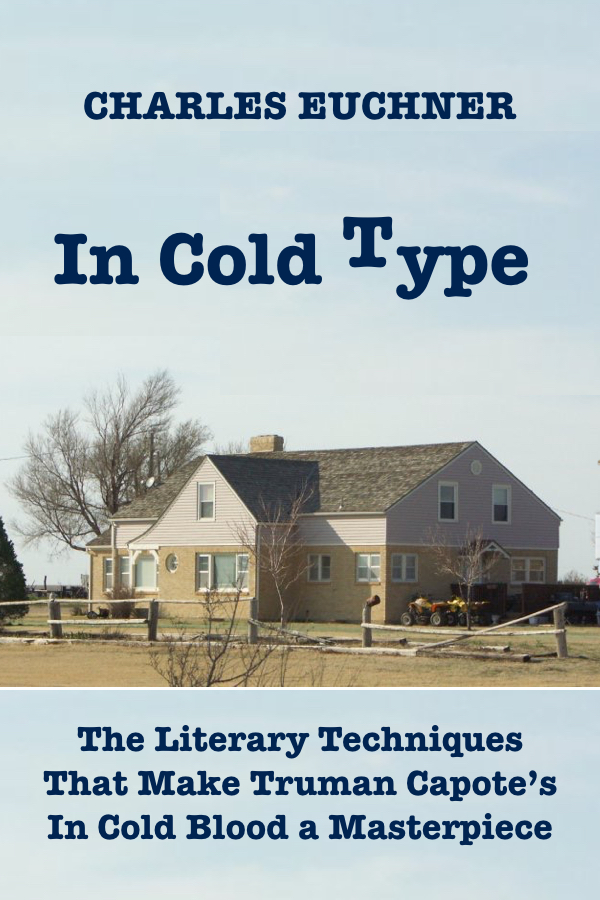 In Cold Type: When Truman Capote published In Cold Blood in 1965, he created the most powerful true-crime story of our times and helped to invent the new genre of the "nonfiction novel." This tale of the grisly murders of a Kansas farm family rises to the level of literature because of Capote's mastery of technique. Charles Euchner's In Cold Type shows how Capote deployed these techniques–and how you can too.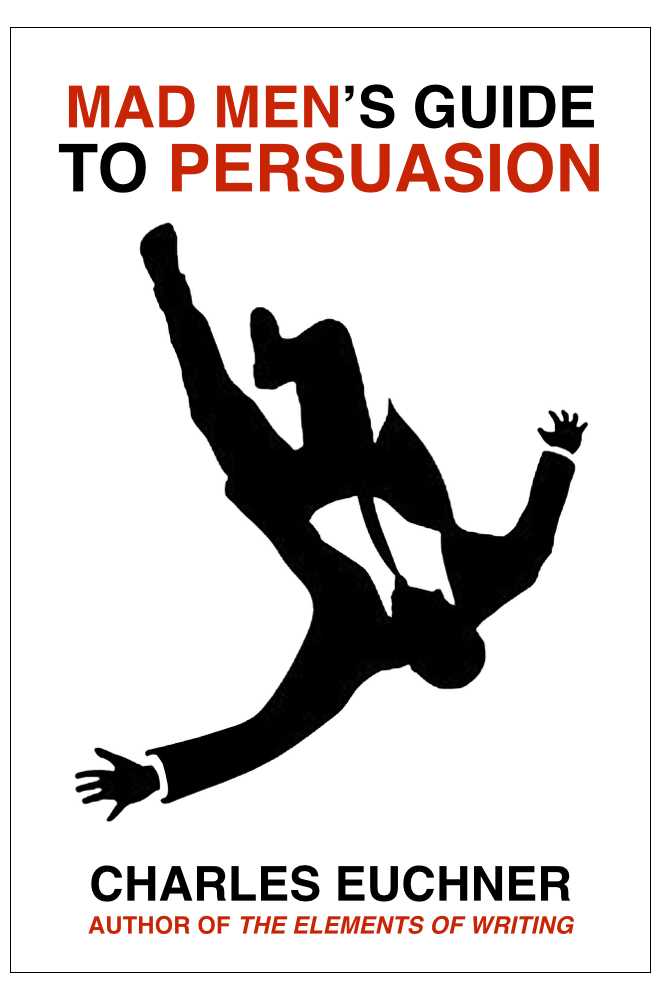 Mad Men Persuasion: Television's most intelligent series not only offers a powerful drama, but also insights into the art and science of persuasion. This book uses 60 scenes form the Emmy Award-winning program to break down all the essential strategies of persuasion. By using cutting-edge research on the brain, behavioral economics, linguistics, Mad Men Persuasion shows you how to "read" the rhetoric of all media–and how to devise your own strategy of persuasion.
Your unique challenges as a writer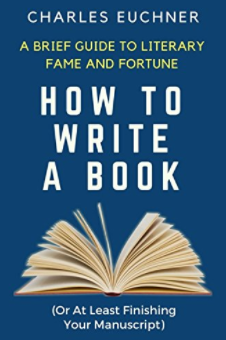 How to Write a Book: Everyone seems to be writing a book these days. With the rise of Kindle, iPad, and other electronic readers — not to mention the growth of do-it-yourself publishing — we are living in period that we might call The Writing Revolution. Most people with brains and diligence can write a book. But too many first-time authors waste hundreds of hours of time. Following a number of simple tricks can help to flatten the learning curve for books and other major writing projects. The Writing Code has produced this short book in advance of the National Novel Writing Month. This NaNoWriMo edition contains a day-by-day strategy for you to complete a complete draft of a novel — or other narrative work — in just 30 days.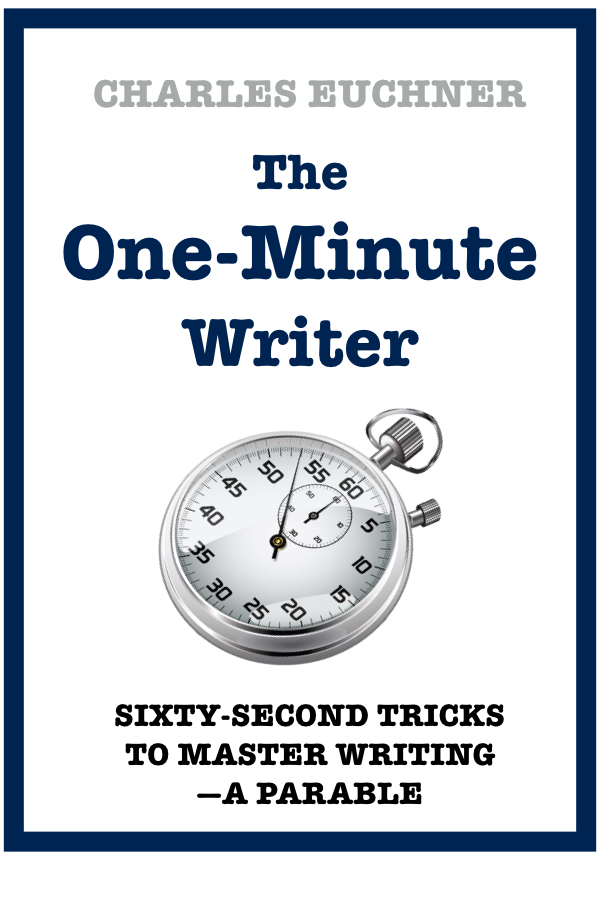 The One-Minute Writer: In this parable, a young woman has been assigned to write an analysis of a struggle for control of a business consulting firm. She explores the craft of writing with a linguist, anthropologist, sociologist, and artist. They show her a trove of tricks that not only understand sharpen her writing skills but help her to understand the issues at the hear of the firm's troubles.

Notes on a revolution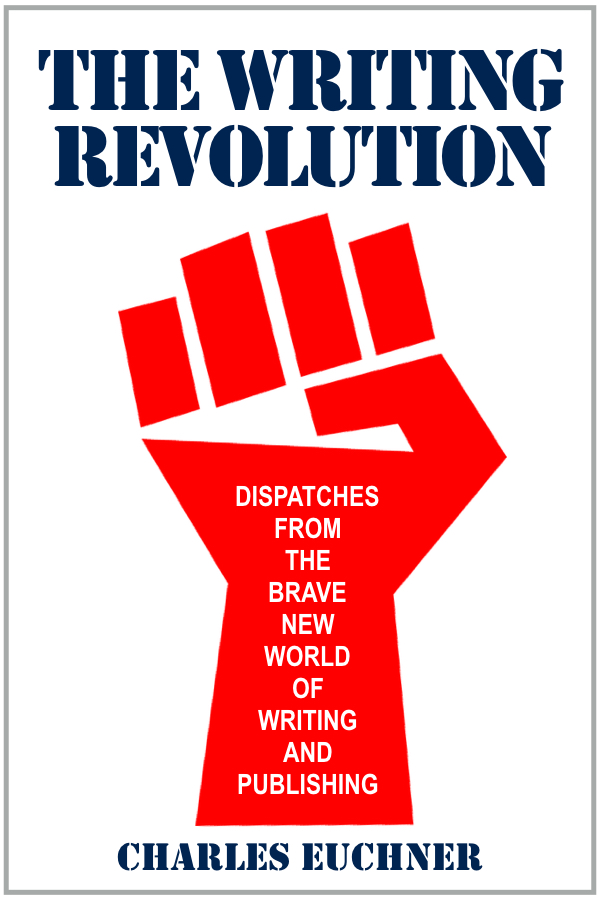 The Writing Revolution: We are now living in the greatest revolution of writing and ideas since Gutenberg invented the printing press four centuries ago. The computer and Internet have made it possible for anyone, anywhere, to publish their ideas and find and audience. In ebooks, blogs and other web sites, and social media, millions of people — who would not otherwise consider themselves writers — express themselves for audiences all over the world. Now that anyone can publishing, the old media order — newspapers, magazines, book publishers, even movie studios and TV and radio outlets — find their business models hopelessly obsolete. A.J. Liebling once remarked that freedom of the press belong only to those who own a press. These days, all of us own a press. That creates unprecedented opportunities for creative expression and the restructuring of business, education, media, and other parts of our lives.